Legal Clinic Volunteers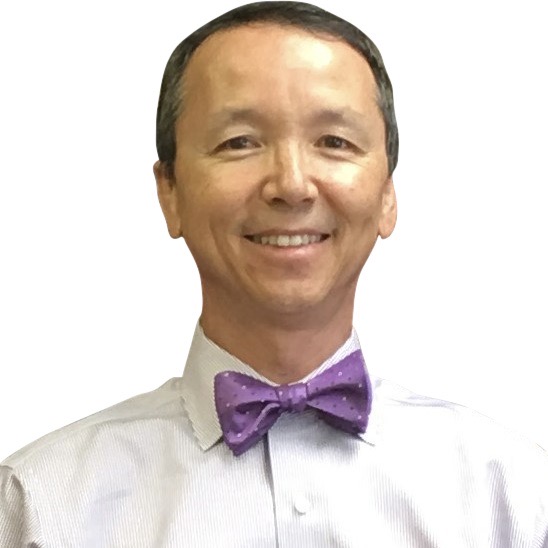 Patrick Metcalf
Mr. Patrick Metcalf started his legal practice as a judicial clerk working for a judge. During his tenure as a judicial clerk. He also worked as a contract attorney for the Illinois Appellate Defenders office, appealing cases to the Illinois Court of Appeals. As a managing attorney, he oversees the firm's overall operations.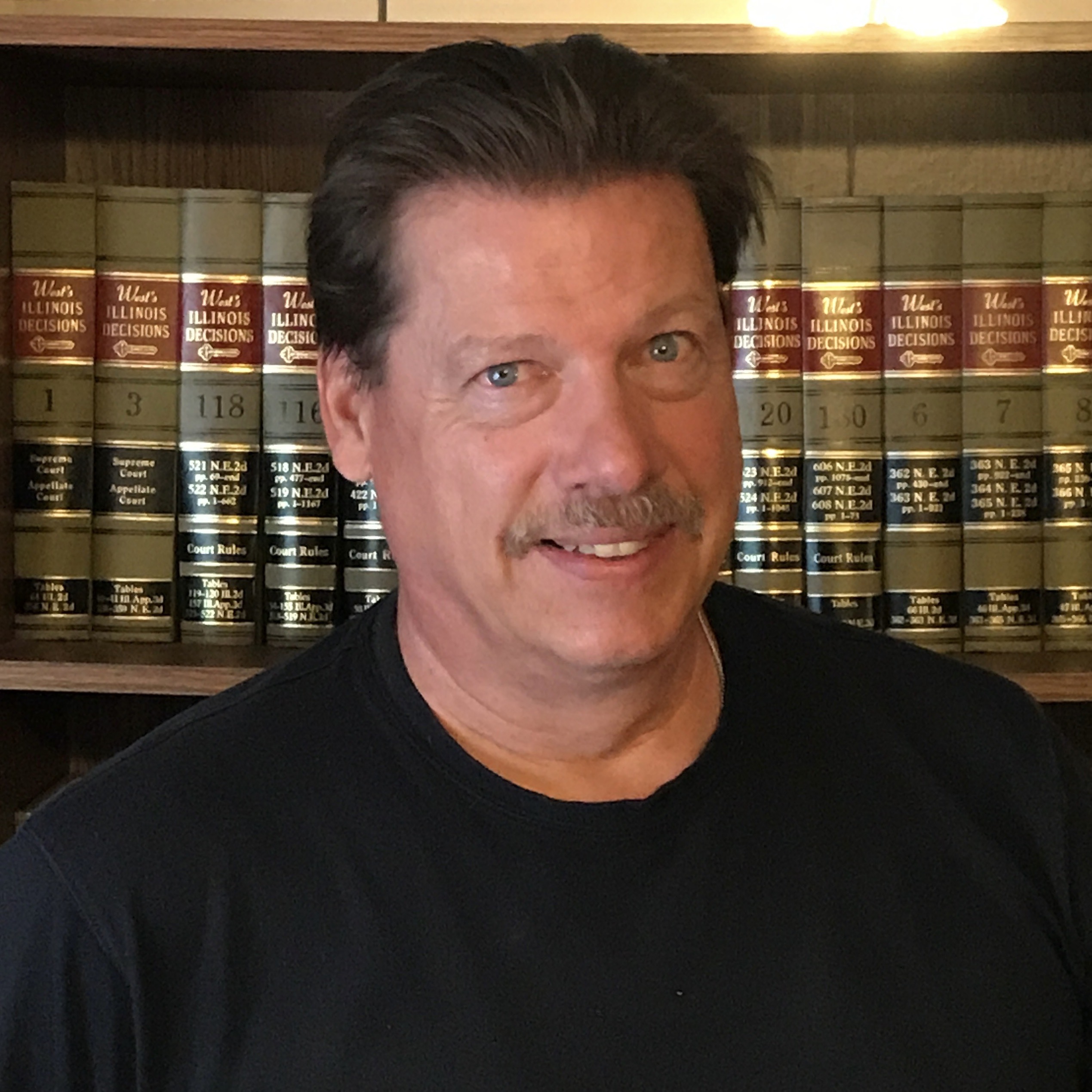 John Ferjak
Experienced attorney with a demonstrated history of working in the legal services industry. Skilled in Contract law, Legal Consulting and Oversight, Criminal Law, Construction Law, Trial litigation, and Motion practice. Strong Communication skills, respected legal professional, graduated from Thomas M. Cooley Law School.
Richard Kaczor
Richard Kaczor, CPA MBA is an experienced accountant who has been handling complicated tax issues for the past 30 years.
---
Immigration
Adjustment of Status, Asylum applications, Consular Processing, Deferred Action for Childhood Arrivals (DACA), Employment authorization, Employment-based immigrant and non-immigrant petitions, Family-based petitions, Habeas Corpus, NACARA, Naturalization/Citizenship, Removal hearings, Violence Against Women Act (VAWA) petitions

Filings with USCIS, Representation before the Immigration Court, Representation before the Board of Immigration Appeals (BIA), Federal court appeals.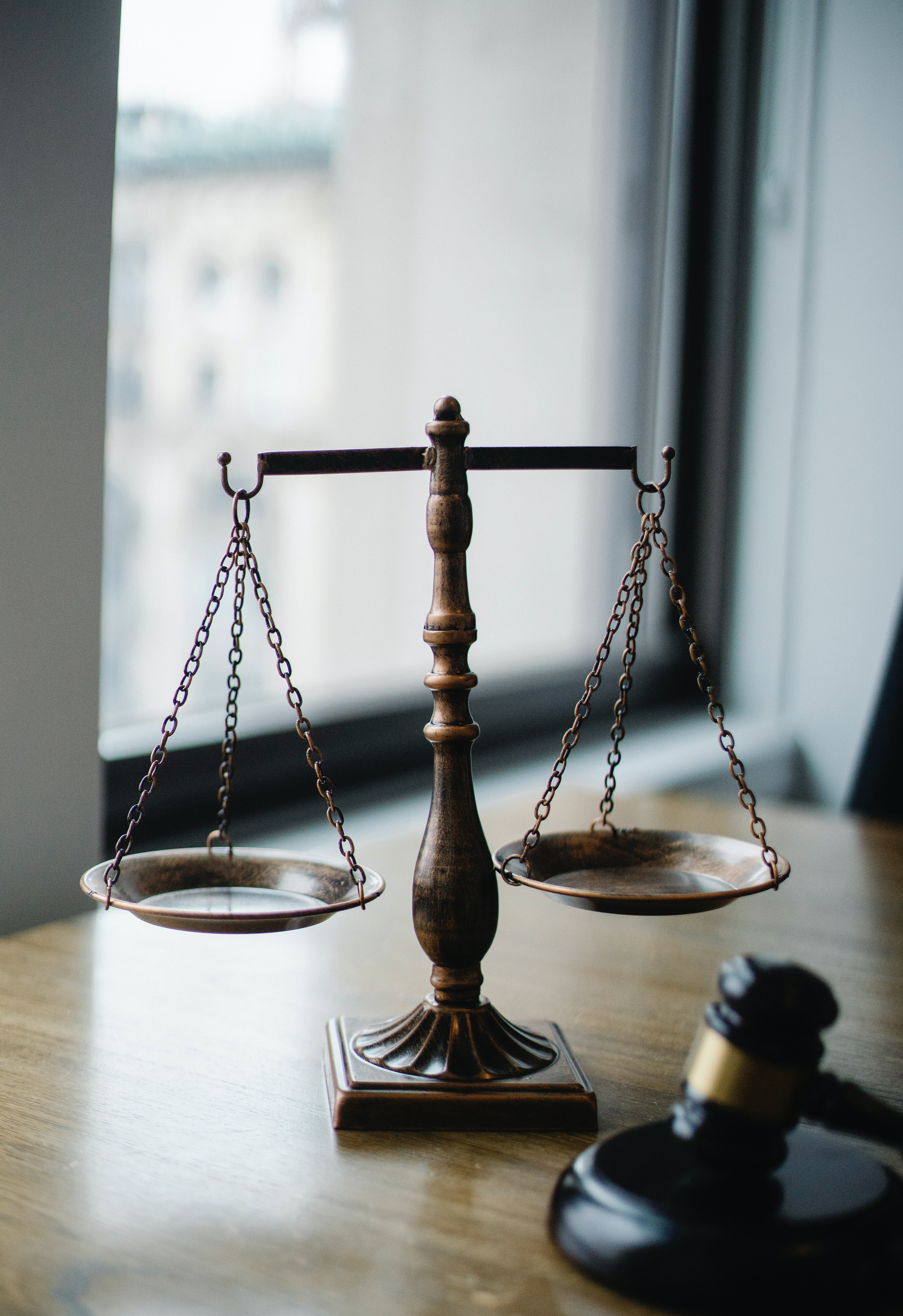 ---
Criminal
Criminal representation and Criminal Appeals.
---
Taxation
Taxation assistance is headed by a licensed CPA for tax-related issues.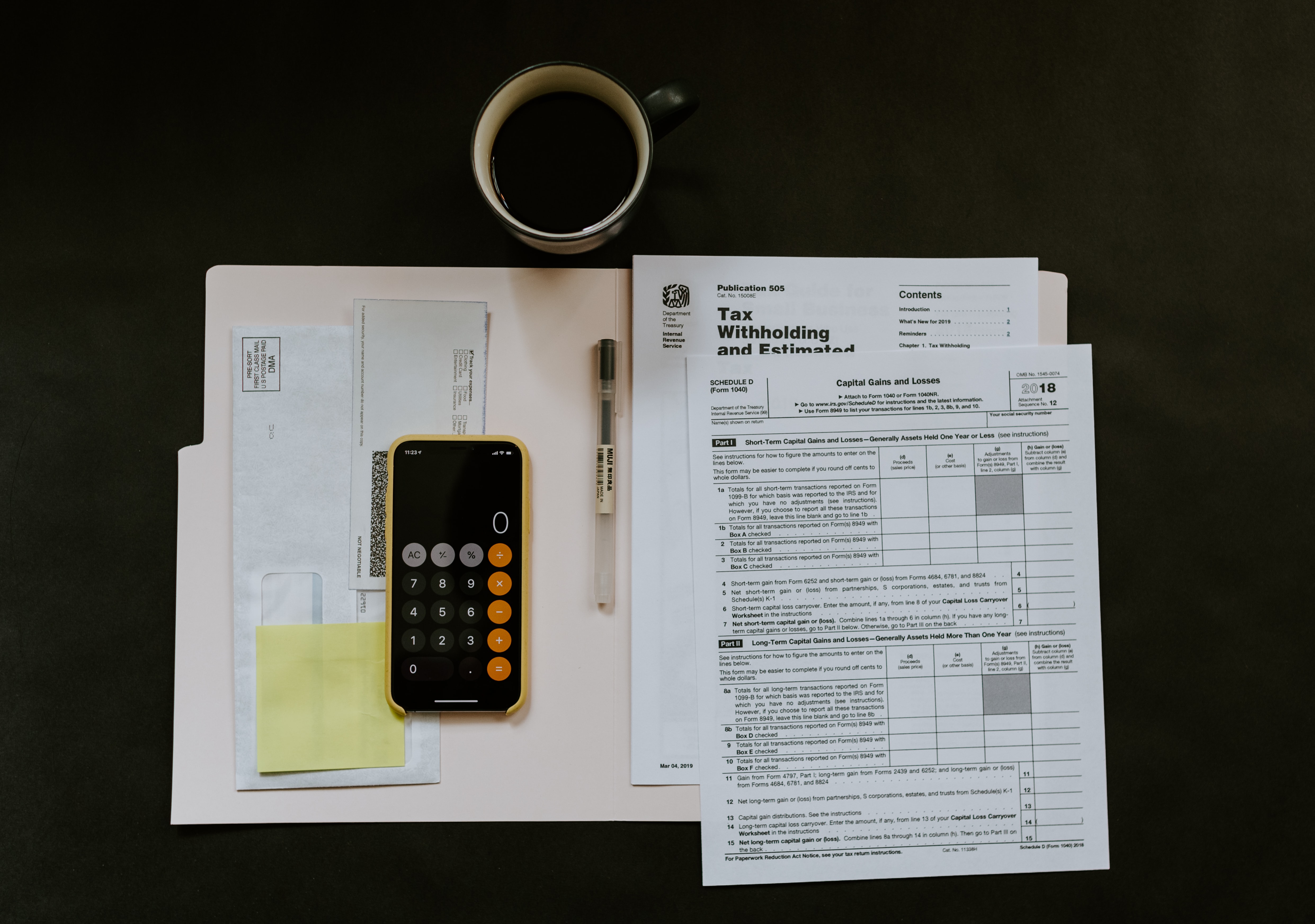 ---
Legal Fee Structure
Initial consultation
All initial consultations are free of charge. Thereafter, all legal fees are adjusted based on the applicable fee structure.
Lowest rate
For those earning less than twice the Federal poverty guideline, legal fees are waived.
Reduced rate
For those earning more than twice the Federal poverty guideline but less than five times the Federal poverty guideline, legal fees are discounted to 50% of hourly professional rates.
Standard rate
No discounts are provided to those earning more than five times the Federal poverty guideline. Our legal volunteers shall refer legal applicable legal professionals.

---